The Blue Project

By: Photos by Steven Lippman June 10, 2010



"Roll on, deep and dark blue ocean, roll. Ten thousand fleets sweep over thee in vain. Man marks the Earth with ruin, but his control stops with the shore."
—Lord Byron

The worldwide oceanic preservation movement is a perpetual struggle of Biblical proportions. In an attempt to augment that prodigious battle, we've created The Blue Project, a celebration of environmental activism featuring local athletes, entertainers, and entrepreneurs alongside ocean-based charities and non-profit organizations—each promoting to the general health and majestic beauty of mother ocean.

Learn more about ways you can contribute to The Blue Movement.
Visit
www.malibublueproject.org.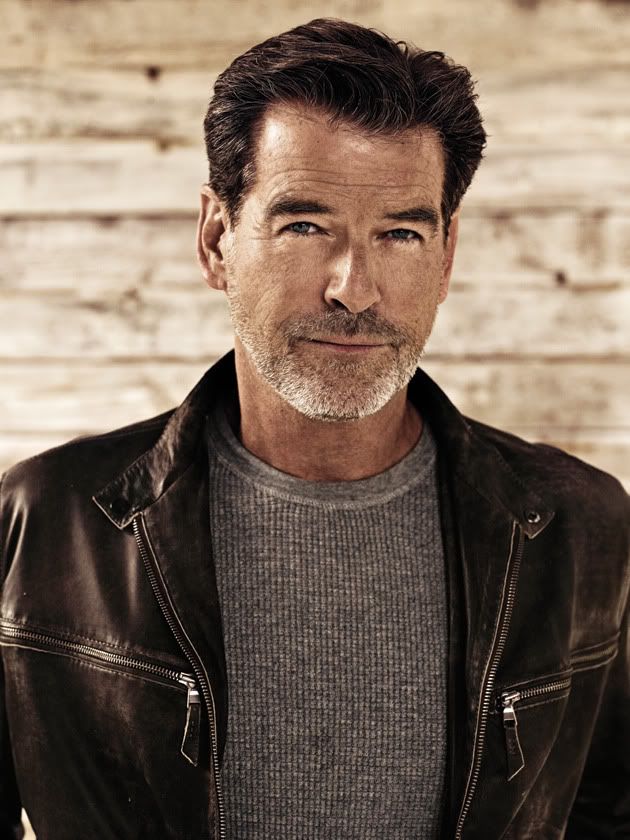 WHO: Pierce Brosnan, Actor/Humanitarian

ORGANIZATION: International Fund For Animal Welfare
"What angers me about whaling? There is no economic justification for it, no scientific justification for it, and there is no moral justification for it. It shouldn't happen. It is a heinous act that I have fought against for almost 15 years. The senseless slaughter of whales and dolphins is utterly shocking."

ABOUT: The IFAW started four decades ago as a small group of concerned citizens trying to protect white coat harp seals from being brutally slaughtered for their pelts and has now grown into one of the world's leading animal welfare organizations. Consisting of teams of scientists, legal and political experts and dedicated campaigners, the IFAW now garners 1.2 million supporters worldwide and holds steady with its mission "to create a better world for animals."

Take a stand. Stop the bloodbath.
ifaw.org